2 tags
3 tags
4 tags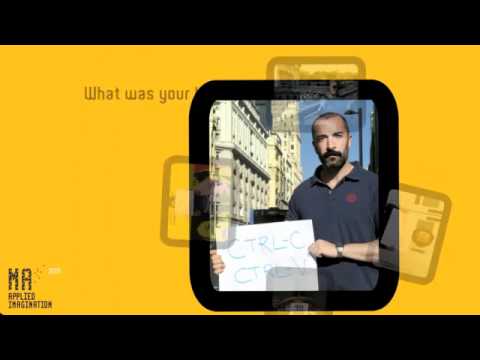 6 tags
Find me here: Experiments in New Thinking →
6 tags
MA Applied Imagination Graduate Showcase 2011 →
2 tags
3 tags
2 tags
"In the public mind and in the consciousness of many of its students the motion..."
– Terry Ramsaye, A Million and One Night - The Prehistory of the Screen. 1926. London: Simon and Schuster, Inc. (via spacesspeak)
2 tags
4 tags
4 tags
1 tag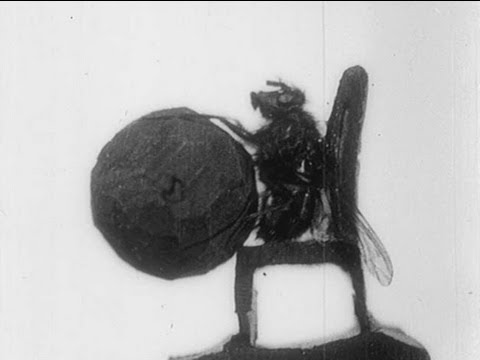 1 tag
1 tag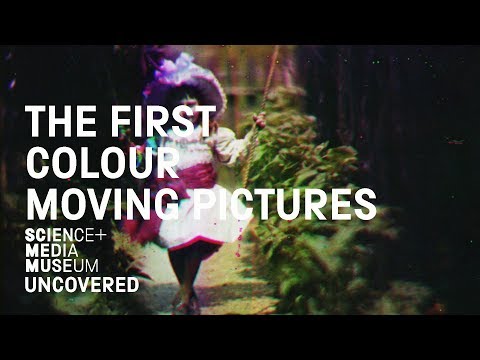 1 tag
1 tag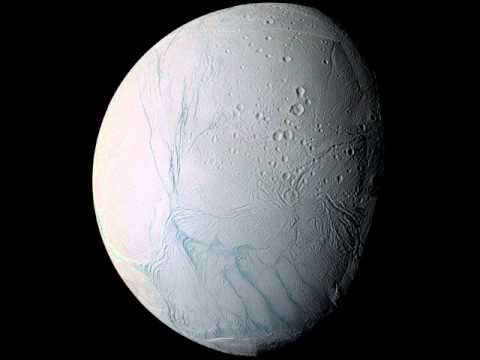 1 tag
1 tag
1 tag
2 tags
2 tags
2 tags
1 tag
"To us art is an adventure into an unknown world, which can be explored only by..."
– http://www.famousdaily.com/june13.html
1 tag
3 tags
1 tag
2 tags
Watch
speechless amazing stuff!!
Blind Man's Bete Noire - BBC Radio 4 - Awesome... →
10 tags
1 tag
6 tags
It's Pinhole Month over on holgablog →
Check out my latest article over on holgablog.com by clicking the above headline or follow http://www.holgablog.com/2011/01/05/pinholes-in-poland-or-how-i-discovered-the-perfect-way-of-counting-seconds/ to find out what great idea started all the way back in 2010 and finally found an outlet in the early hours of 2011. Let me know what you think!
List O' Awesome Awesomness is Awesome
photojojo:  YUP. List O' Awesome is growing faster than a chia pet. That's probably because there are lots of awesomes (aka fantastic people who recommend us) out there. We JUST added a good bunch of new ones. Recommend us today! Recommend Photojojo in Photography Recommend Photojojo in Art New peeps added to our LIST OF AWESOME: fxgeek roomb100 jackomel88 georgiaaa-ann spaceshipheart ...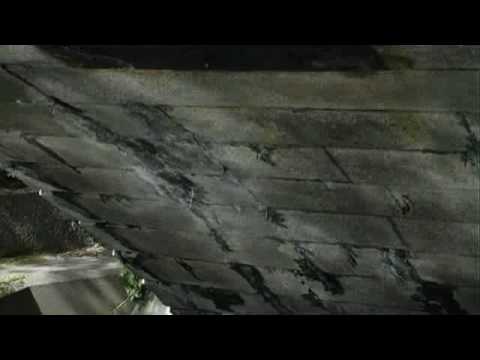 For Flo
spacesspeak:
The Beginning - Middle - Beginning
There comes the time in one's life and one's blog, during which one realises that one has reached the 'Beginning'.  Be it straight after the 'Middle' or just in front of it – one has reached appoint in time. Like a new phase - A phase that couldn't have existed without the time gone and invested. A new phase has come for 'Room B100'. I have reached the 'Beginning' and I am intending to stay here...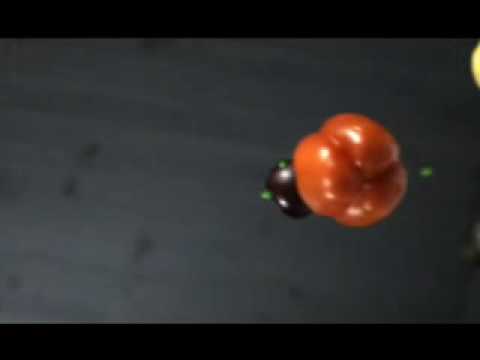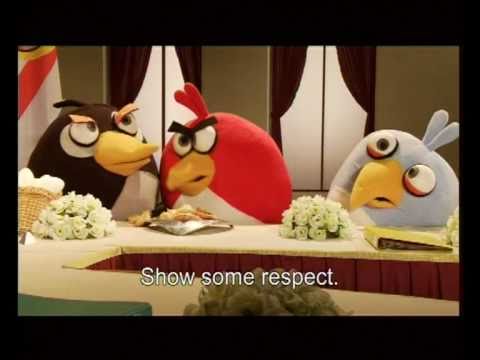 7 Things I'm Looking Forward to This Week (or the...
My new Fuji Instax Picked it up on Saturday, but didn't have time yet to go out and play - I know, a disaster! Developing film Jap, I'm still developing pictures of the past, and I have loads more to do Writing Yay! I planning and working on three articles as well as finally getting back to my "RoomB100" and do some blogging! Invetigating pinhole...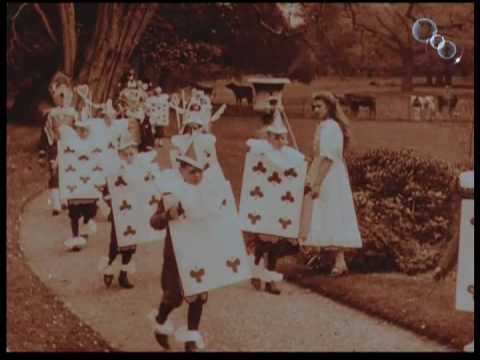 2 tags
What's new on Touching Wet Paint →
Hey folks note down this little link – it'll take you right to the "What's new on Touching Wet Paint" blog. Yay, a blog dedicated to the latest updates of my online home and virtual portfolio. I'll be posting a summary of the latest updates and happenings when they take place so you'll always be up to date with "What's new on Touching Wet Paint" - watch this space!
Hundertwasser und 'Die Spirale ist das Symbol des... →
Hundertwasser talks about the notion of his spirals in this short video. Un/fortunately only in German, but so, so, oh-so very beautiful to listen to – just beautiful. I found this video whilst looking into the man himself in my journey to return to (my) painting. Seems I've got a thing for Austrians at the moment, got books and notes on Klimt and Hundertwasser everywhere. Well, that and a book...